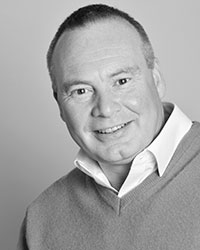 Having studied in the UK and France and worked extensively in Europe and internationally, I now live in the Midlands with my wife and two daughters.
I am a keen sportsman enjoying golf, rugby and skiing … but my real passion is cricket.
I recently completed a two year voluntary role as Chairman of Plumtree Cricket Club in Nottinghamshire. It's a Premier League club and during my time as Chair I oversaw a £1/4 million grant and donation-funded capital re-development of the club, whilst also heading up a voluntary team of 15 sub-committee heads.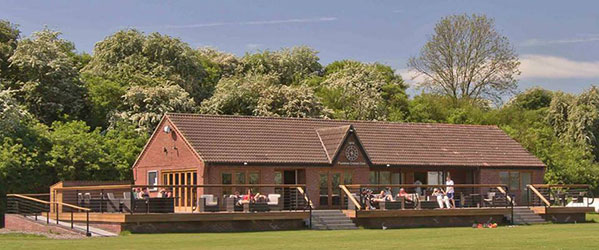 I'm a big fan of the outdoors and can occasionally be found exploring the Leicestershire countryside in a Land Rover with my enthusiastic Labrador up front!
I have always been passionate about my work; I started out with a highly progressive career in permanent roles in fast moving consumer goods. As my experience and business knowledge grew, it became apparent to me that companies would benefit from an objective expert on hand for the duration of business change and periods of difficulty. Without this, I saw companies getting stuck, losing money and unable to see clearly what their next steps should be. I saw managers battle through transition periods and I knew that I could help them find the right path ahead with the years of valid experience that I had gained.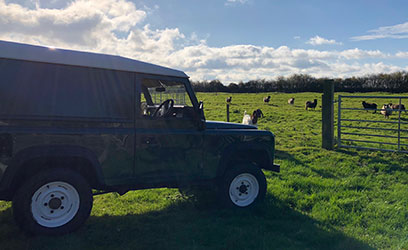 In 2010 I set up a fresh new management consultancy to help businesses through periods of growth, recovery and change. As a play on my love of cricket, 12th Man was born.
12th Man serves the ever-demanding needs of UK and International clients seeking assistance during key life stages of business.
I've not looked back since leaving the 'permanent' world and have been fortunate to have been fully booked ever since.